The World's Best Selling
OPTIMA STEAMER!
HOME

WHY STEAM?

INDUSTRY SOLUTIONS

WE PLEDGE A

GREEN FUTURE

OF
THE CLEANING INDUSTRY
We, as a "green" manufacturer, take pride in producing high-quality products, No.1
customer satisfaction and our commitment to preserve the environment.
WEED REMOVAL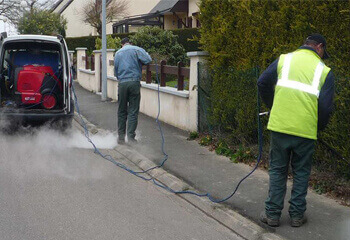 Currently, weeding in urban areas is usually carried out by responsible authorities/organisations using a variety of harmful chemicals.

These chemicals usually corrode the surrounding area and ultimately harm the environment. The Optima™ generates hot steam which bursts the cells of the plants and sterilises the soil. This leads to restriction and stunting of new growth. This is achieved without harm to the surrounding vegetation by using a directional spray gun. This machine is also able to disinfect general urban areas.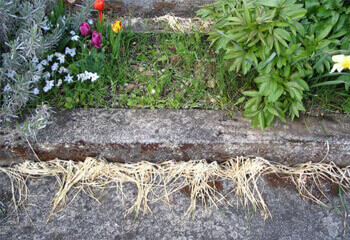 - Key Features

The steam injected into soil cooks the roots and kernels of weeds in seconds
No special training required to use machine
Little to No wastewater
Portable/Mobile
Non-Toxic, Chemical-Free Cleaning System
Eco friendly and safe for the environment
Copyright (c) 2017. SJE Corporation Ltd. All Rights Reserved.