The World's Best Selling
OPTIMA STEAMER!
Why Steam?
Winery & Brewery
HOME

WHY STEAM?

INDUSTRY SOLUTIONS

WE PLEDGE A

GREEN FUTURE

OF
THE CLEANING INDUSTRY
We, as a "green" manufacturer, take pride in producing high-quality products, No.1
customer satisfaction and our commitment to preserve the environment.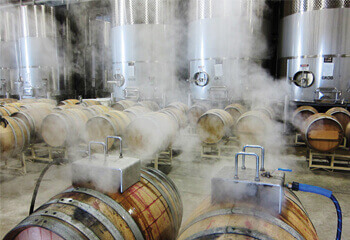 - Thorough sanitation via dry steam

The Optima Steamer™ is ideal for the wine industry, making cleaning operations throughout the facility simple and more effective.

True dry steam is vapor, which travels much faster than liquid water and can reach deep into harborage areas and the wood pores of barrels. This allows for thorough sanitation, killing Brett, Zygo and tartrates as well as countless other micro-organisms.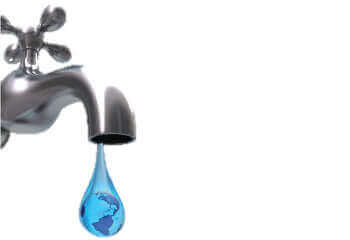 - Eco-friendly solution

Overall reduction in water in the cleaning cycle means less waste into the waste water treatment facility or down the sewer, which can result in millions of dollars of additional revenue opportunity as well as savings through reduced water consumption.
Copyright (c) 2017. SJE Corporation Ltd. All Rights Reserved.